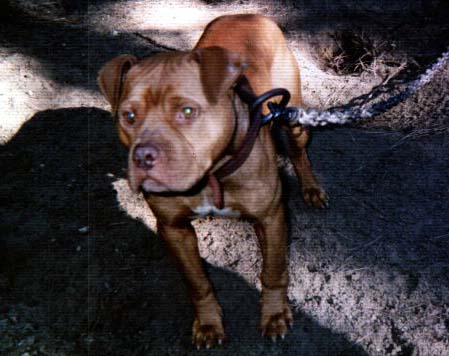 SEX: MALE
POSTED: 2001-04-09
LAST MODIFIED: 2002-12-06
PEDIGREE HAS BEEN SEEN: 33926 TIMES

Ch. Heartbreak is a phenomenal dog. He is bred like few dogs are. His accomplishements are on record. He's collected plenty of forfeits as well. He will make ROM, It's just a matter of time. He is at stud by private treaty.