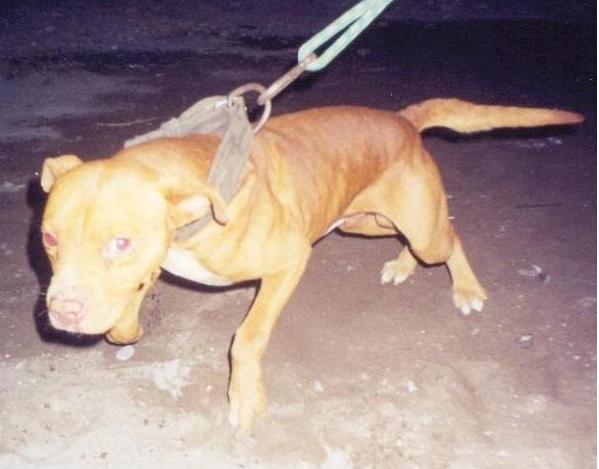 BREEDER: PACHACAMAC KENNEL
OWNER: CORAJE SUR KENNEL
SEX: MALE
COLOR: RED/REDNOSE
POSTED: 2007-01-23
LAST MODIFIED: 2009-03-16
PEDIGREE HAS BEEN SEEN: 9482 TIMES

This was a great loss of a fine bulldog. Died in his prime before getting a chance to be seen in a contract match. Tested and one hell of a bulldog who would of had a great career if not for his unexpected death. RIP Piojo!