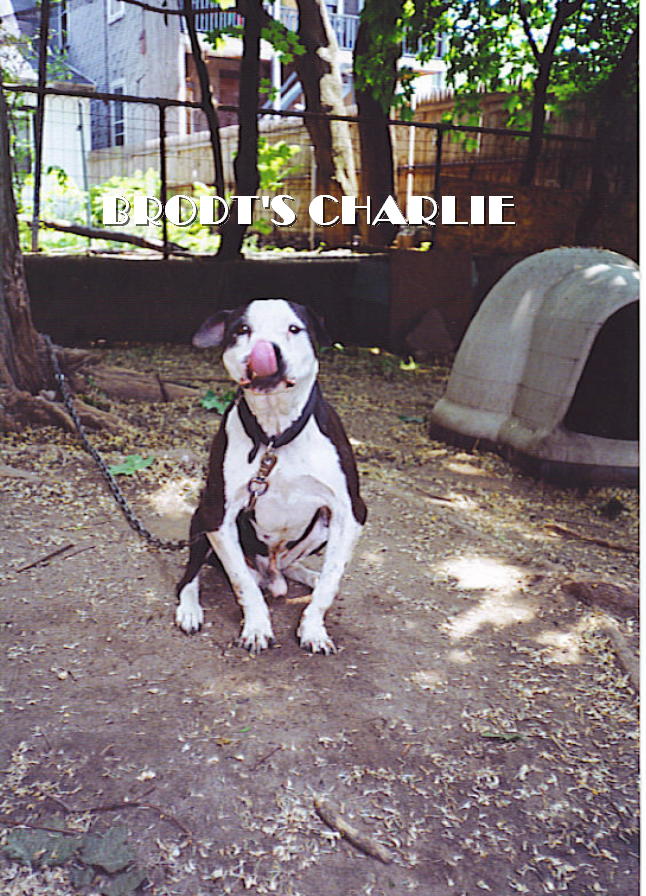 BREEDER: Brodt
OWNER: POUND 4 POUND KENNELS
SEX: MALE
COLOR: Black/White
CHAINWEIGHT: 53
CONDITIONED WEIGHT: 48
POSTED: 2001-04-09
LAST MODIFIED: 2004-01-02
PEDIGREE HAS BEEN SEEN: 30310 TIMES

fantastic producer, that not too many know much about. Produced dogs another level than most. The Brodt Rascal blood on his bottom side gives Charlie's offspring something many Jeep dogs lack.