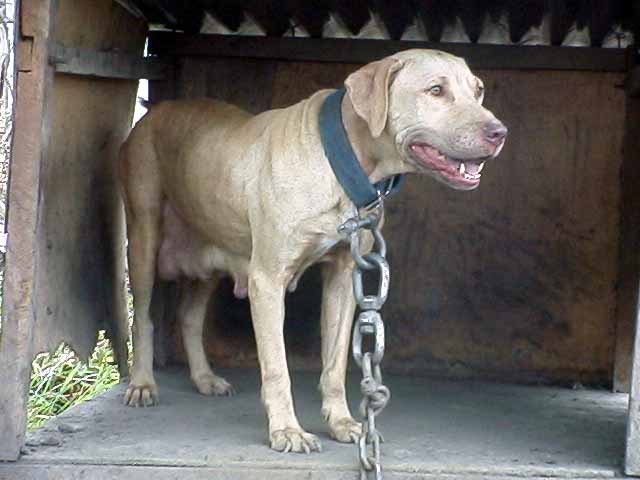 BREEDER: STONE CITY KENNELS
OWNER: SOUTHERN KENNELS
SEX: FEMALE
COLOR: BLONDE
ENTERED BY: webmaster
POSTED: 2001-04-09
LAST MODIFIED: 2005-03-16
PEDIGREE HAS BEEN SEEN: 105152 TIMES

This Bitch produced dogs that can perform,and ones that can produce. Macho, Comeback, Gingerday, Chispa all 1x. CH Nico Jr = 8pts. 2 more for POR.