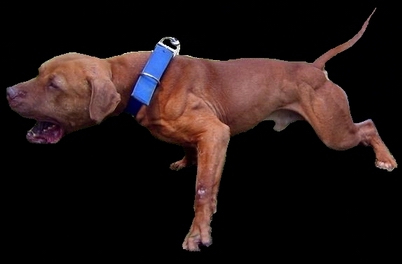 BREEDER: RBJBTKNLS
OWNER: DTOWN & ATOWN
ENTERED BY: evolutionkennel
POSTED: 2002-07-14
LAST MODIFIED: 2013-08-20
PEDIGREE HAS BEEN SEEN: 465381 TIMES

One of the all time greats. A true beast of the modern era. An absolute pleasure to watch him work. Gr.Ch.Machobuck was born and bred right in the heart of TEXAS in the good ole USA! PRODUCED: Ch.Sam, Ch.Max, Ch.Rosie, Ch.Roxie, Ch.Bisexual, Ch.Pinky, Ch.Ugly, Ch.One Eyed Butch, Ch.Ice Pic, STN's Macho (2), LTK's Ch.Lilly Buck, Ch.Macho Jr.Jr., Ch.Miss Macho, DTK's Dora (2), Lil Buck (1), KBK's Lil Man (1), and producing great bulldogs generations down.