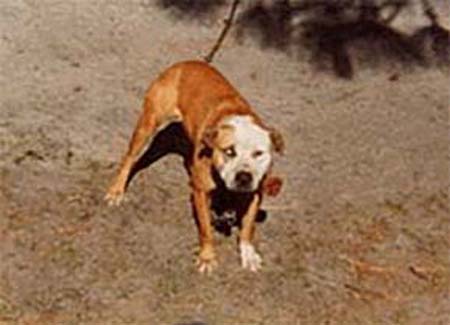 BREEDER: PAT PATRICK
OWNER: BOYLES
SEX: FEMALE
COLOR: BUCKSKIN/ WHITE MARKINGS
CHAINWEIGHT: 44LB
CONDITIONED WEIGHT: 41LB
POSTED: 2001-04-09
LAST MODIFIED: 2005-06-18
PEDIGREE HAS BEEN SEEN: 300938 TIMES

One of the best producing bitches in the history of the breed. DIRTY MARY was the dam of 5 CH's, including some 1 & 2XW's in only a handful of key breedings by BOYLES. SHE WON TWO ALSO!!!