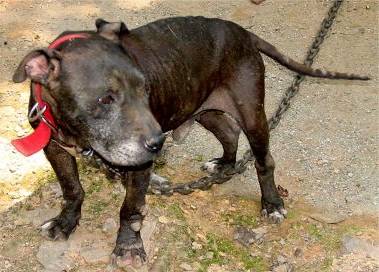 BREEDER: GARNER
OWNER: TOM GARNER
REGISTRATION #: 74600h-03
SEX: MALE
COLOR: BLACK/WHITE
BIRTHDATE: 1992-12-05
POSTED: 2001-04-09
LAST MODIFIED: 2005-05-23
PEDIGREE HAS BEEN SEEN: 166460 TIMES

Frank died Feb 4, 2005. He passed away in the same location in which he was born, on Mr Garners yard. He was a good one and he produced some good ones.