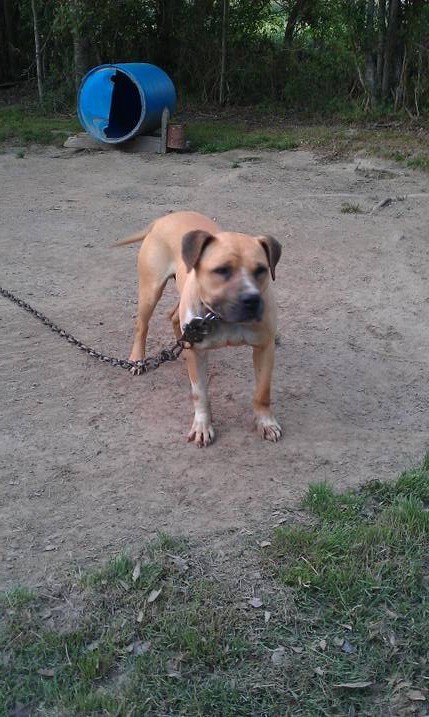 BREEDER: BERT SORRELL
OWNER: DEADEND
REGISTRATION #: ADBA....
SEX: MALE
COLOR: BROWN WHITE BLAZE
CHAINWEIGHT: 47
POSTED: 2010-06-12
LAST MODIFIED: 2015-07-07
PEDIGREE HAS BEEN SEEN: 22331 TIMES

Recently I single registered a son of biscuit Wich is old yeller, A 6 generation pedigree came back with his adba certificate and it revealed that biscuit is a double bred son of sorrells pokey. I called adba. to see if a mistake was made and they said no. So this is the authentic pedigree of sorrells biscuit.