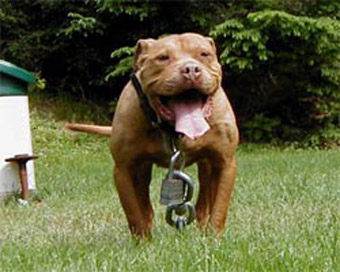 OWNER: PIT STOP KENNELS
REGISTRATION #: 32300E-81
SEX: MALE
COLOR: RED/RED NOSE
CHAINWEIGHT: 55
POSTED: 2001-04-09
LAST MODIFIED: 2011-06-28
PEDIGREE HAS BEEN SEEN: 218879 TIMES

TALK ABOUT GOOD GENES. SIRE OF MANY CHAMPIONS AND A GR CH AND THE SIRE OF SAMI THE ARAB'S BOOMER, AND MORE TO CAME !!