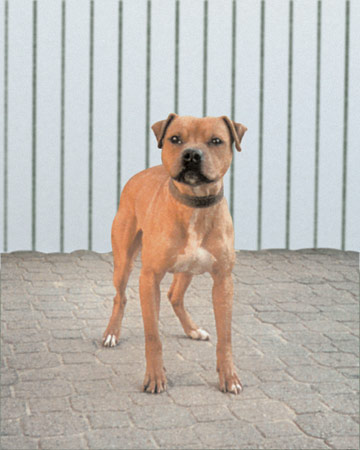 BREEDER: S.B.
OWNER: KILLER KLOWN
SEX: MALE
COLOR: RED
CONDITIONED WEIGHT: 41-42
POSTED: 2003-11-18
LAST MODIFIED: 2011-09-09
PEDIGREE HAS BEEN SEEN: 18454 TIMES

Bred from the all time winning fraturnaty of S.T.P. from their best producing stock. This is 20 yrs of STP in one dog. CH Justice done his business by puting in time proving his ture gameness 1:07,2:22,2:08.